Jana Gouchev, Esq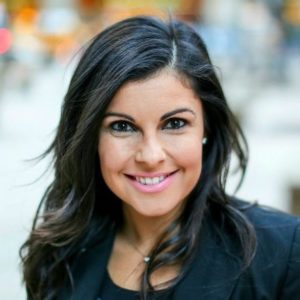 Jana is known as a top negotiator in the industry for structuring deals. Jana's clients are innovative brands doing major impact work, whether they are early stage start-ups or global corporations.  Her activities includes everything from strategic formation and start-up financing, to brand protection and licensing, to corporate restructuring, to business acquisitions.
Attorneys
Barry E. Janay, Esq.
John J. Zidziunas, Esq.
Jana Gouchev, Esq
Claire Murphy, Esq.